The index captures a significant portion of the outstanding Dutch mortgage debt at launch in Q1 2022. More mortgage lenders and data sources will be added after launch. A transparent methodology with the ability to customize to client needs results in new insight into investment performance. Development of the DRMI has been made with consideration for: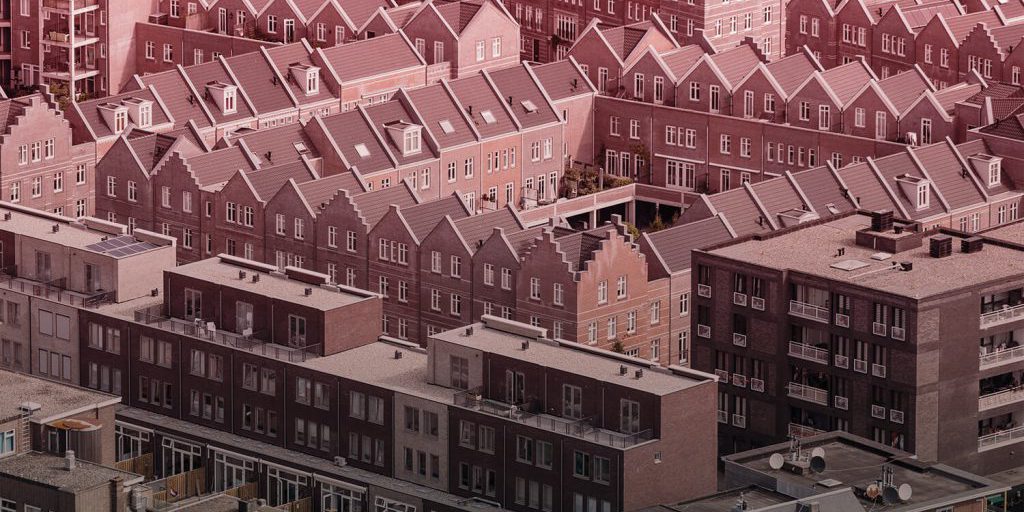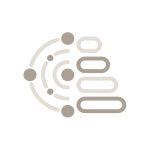 The Market Index is an index based on underlying data from the total representative market.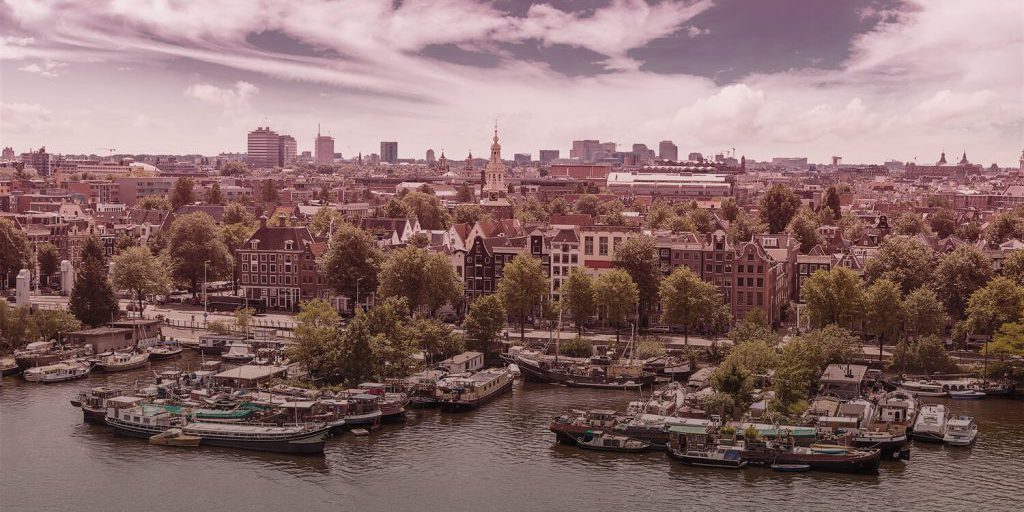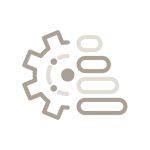 The Customized Index is modelled on the characteristics of the client portfolio or a model portfolio.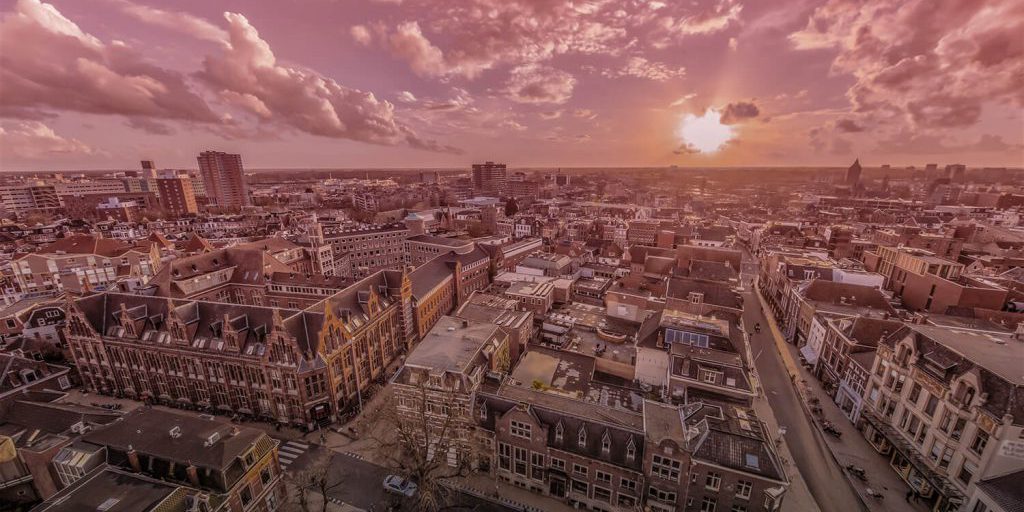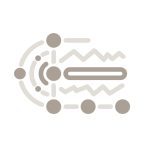 Based on the data in the DRMI database, the spread of each type of mortgage can be calculated in relation to a preferred curve.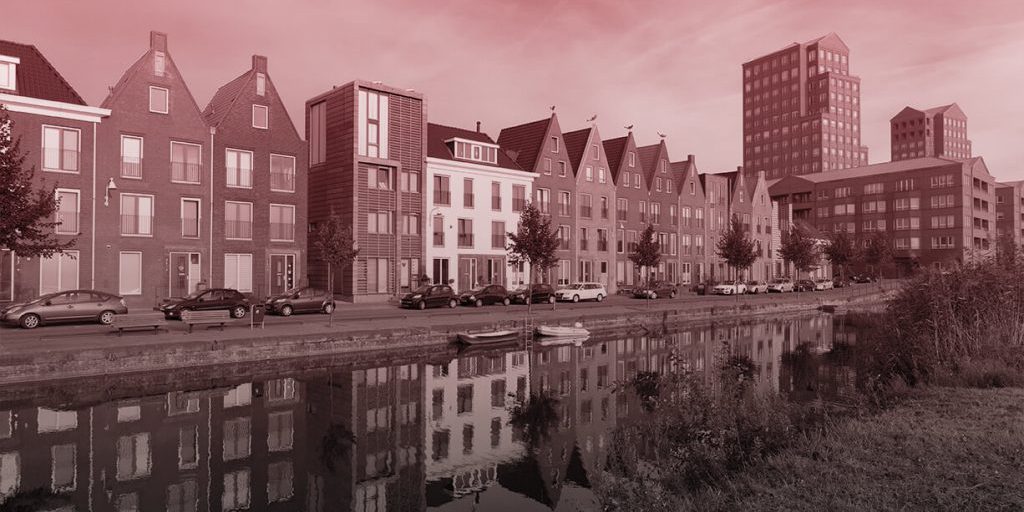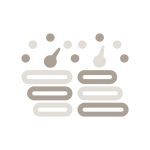 This product refers to the performance attribution of the client portfolio compared to a DRMI index.