Public data sources

European Data Warehouse and Loan-by-Loan data
Non-public data sources

Data from mortgage lenders
The Dutch Residential Mortgage Index provides financial market participants and investors with market insight and performance reference for residential mortgage market investments.
The index captures a significant portion of the outstanding Dutch mortgage debt at launch in Q1 2022. More mortgage lenders and data sources will be added after launch. A transparent methodology with the ability to customize to client needs results in new insight into investment performance. Development of the DRMI has been made with consideration for:
Coverage:

providing broad market coverage by utilizing both public and private mortgage data to offer a clear insight into market performance.

Transparent methodology:

addressing market challenges associated with inconsistent data and metrics by using standardized market in order to provide consistency and improved comparability.

Customized solutions:

customized index solutions are available to investors who wish to align index construction to reflect their unique investment needs.

Performance insights:

performance attribution is available to DRMI clients to provide enhanced risk and performance assessment.
Customizable index solutions to meet a wide range of investor needs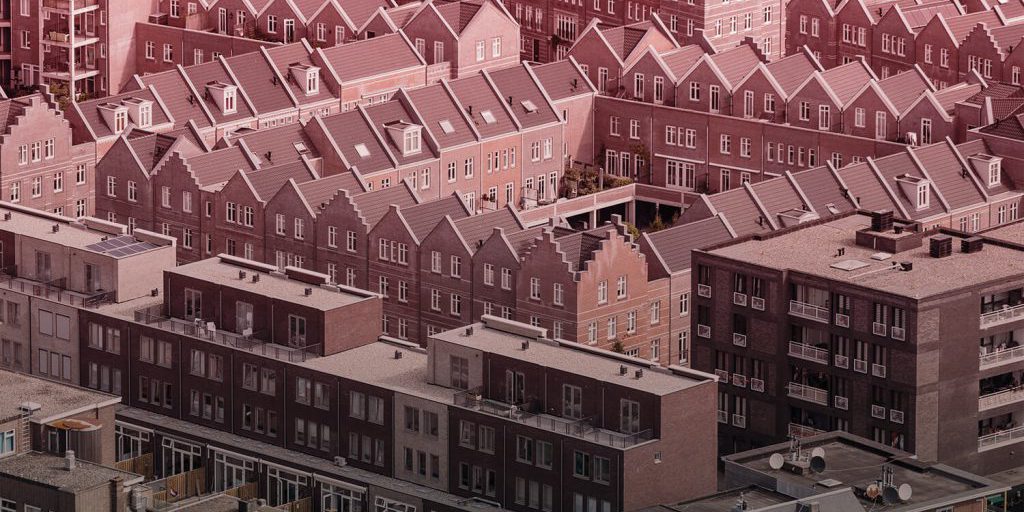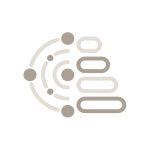 The Market Index is an index based on underlying data from the total representative market.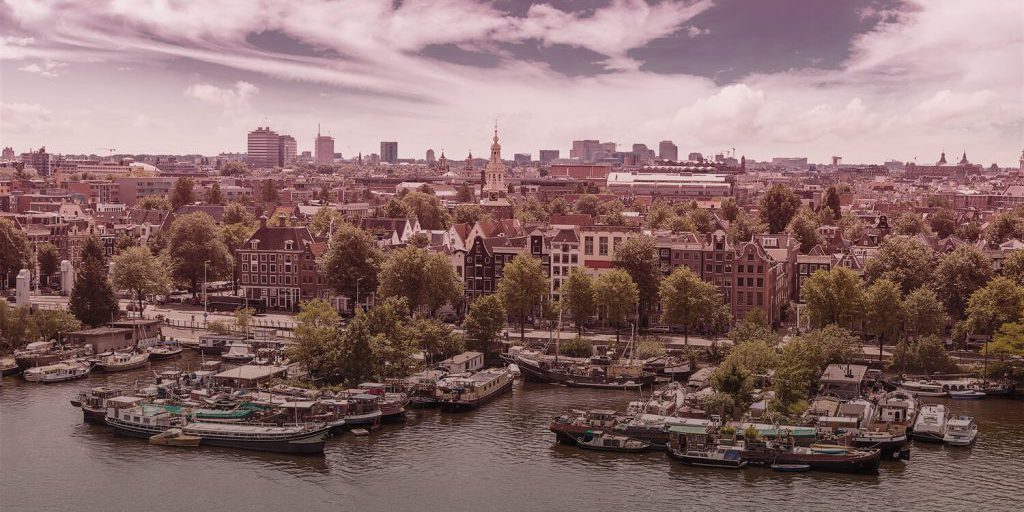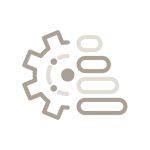 The Customized Index is modelled on the characteristics of the client portfolio or a model portfolio.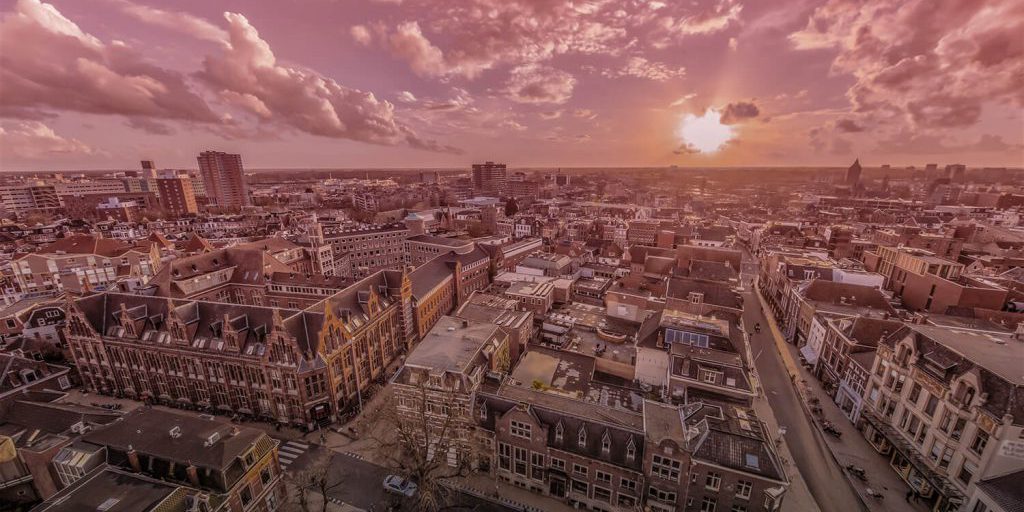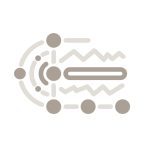 Based on the data in the DRMI database, the spread of each type of mortgage can be calculated in relation to a preferred curve.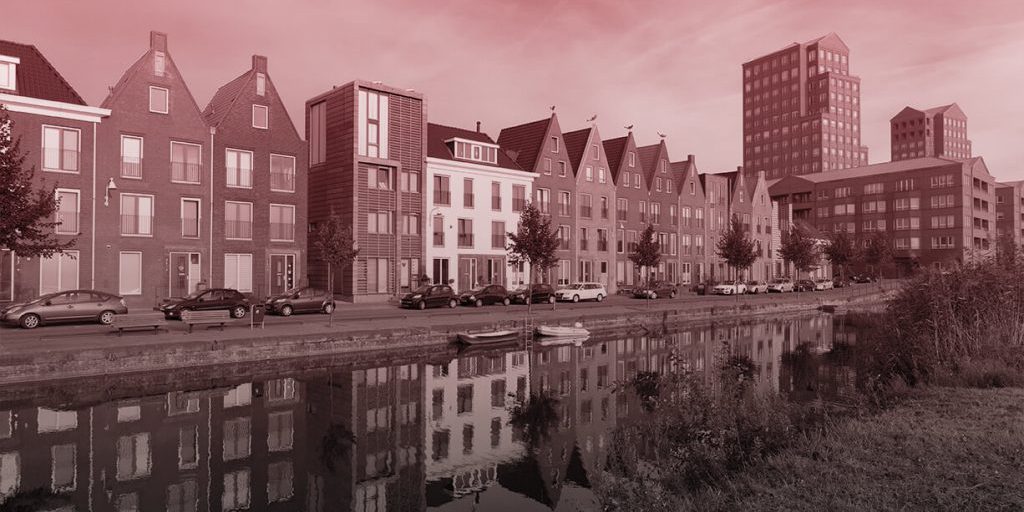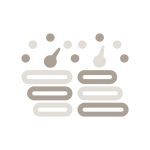 This product refers to the performance attribution of the client portfolio compared to a DRMI index.
"DRMI: Rentestijgingen waren funest voor hypotheekbeleggingen in 2022" Zo schreef Kevin Simons in het artikel dat vorige week in Investment Officer verscheen. Met behulp van onze Dutch Residential Mortgage Index laat dit artikel zien hoe de markt voor hypotheekbeleggingen heeft gepresteerd in 2022 en wat de drivers van het rendement waren. Spoiler alert: Het was…
Fill out this form below and we will contact you as soon as possible.