DRMI B.V. was founded in 2022 with the mission to provide support to all parties in the Dutch mortgage market to obtain a complete and clear view of their mortgage investment. We aim to achieve this by creating an unambiguous measure to calculate the performance of an investment in Dutch mortgages.
In order to ensure that the DRMI was developed with investor and market needs in mind, an expert committee was consulted. This committee is comprised of APG AM, MN and PGGM, as well as independent experts. Also regulatory representatives were consulted on all important design, methodology and structuring decisions.
DRMI B.V. is a collaboration between AF Advisors and Hypoport. AF Advisors and Hypoport are able to contribute to transparency and uniformity through their complementary roles as advisors on different types of services. We can contribute by providing market wide insights by standardizing data delivery, using an unambiguous and transparent valuation method and delivering standardized reporting.
Public data sources

European Data Warehouse and Loan-by-Loan data
Non-public data sources

Data from mortgage lenders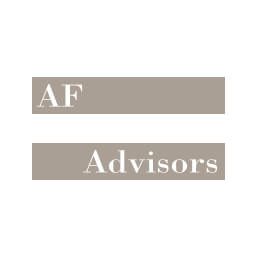 AF Advisors is a leading consultant based in Rotterdam that serves the asset management sector by combining in-depth knowledge and expertise of the sector with a practical, multidisciplinary approach. AF Advisors advises its clients on mortgage investments in several areas, including portfolio structuring and manager selection processes.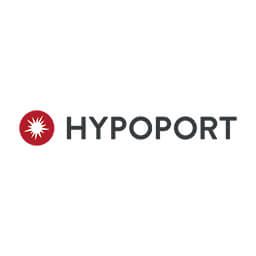 Hypoport is a 100% subsidiary of Hypoport SE (a publicly traded FinTech – included in the MDAX: 90 largest listed companies in Germany) and based in Amsterdam with a specialization in software development (including PRoMMiSe) and consultancy services specifically aimed at the structured finance market. Hypoport's software facilitates the daily operations associated with structured finance products, such as valuations, risk management, compliance, data analysis and various reporting responsibilities.
Fill out this form below and we will contact you as soon as possible.